Sponsorship Opportunities
---
Silver - $1,000 per year (or $100/month)
6x6 wall banner mounted on the East wall of the Racetrack*
25% off one 2-Hour Facility Buyout during a weekday
Gold - $1,800 per year (or $180/month)
6x12 wall banner mounted on the East wall of the Racetrack*
50% off one 2-Hour Facility Buyout during a weekday
Platinum - $20,000 per year or ($2000/month)
10x12 wall banner mounted on the North wall of the Racetrack*
6x12 wall banner mounted on the East wall of the Racetrack*
Two FREE 2-Hour Facility Buyouts during a weekday or one FREE 2-Hour Facility Buyout during a weekend.
Your logo on our video screens, billboards and other public advertising program
*Banner production fees are not included. Party Discounts do not include food, catering, or beverages.
Current Sponsors
---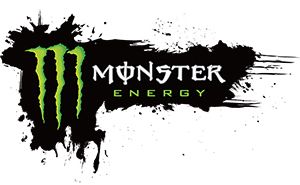 A self-titled lifestyle in a can, Monster Energy supports the scene, their athletes, bands and fans by placing the Monster logo on hats, shirts, MX bikes and other gear and allowing anyone to wear it. Monster offers eight different types of energy drinks ranging from the standard energy drink to tea with added energy to even protein-packed energy drinks designed for athletes.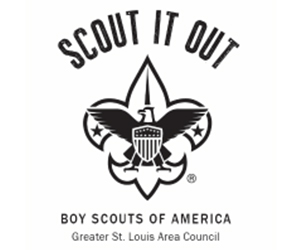 Boy Scouts of the Greater St. Louis Area Council is one of the largest in the Boy Scouts of America with more than 47,000 members and about 12,000 adult volunteers. Existing for over one hundred years, Boy Scouts of America has equipped young people with some of the best leadership and growth programs available in the country. Scouting programs in the Greater St. Louis Area assist children develop and better their self-confidence, ethics, respect for others and academic skills.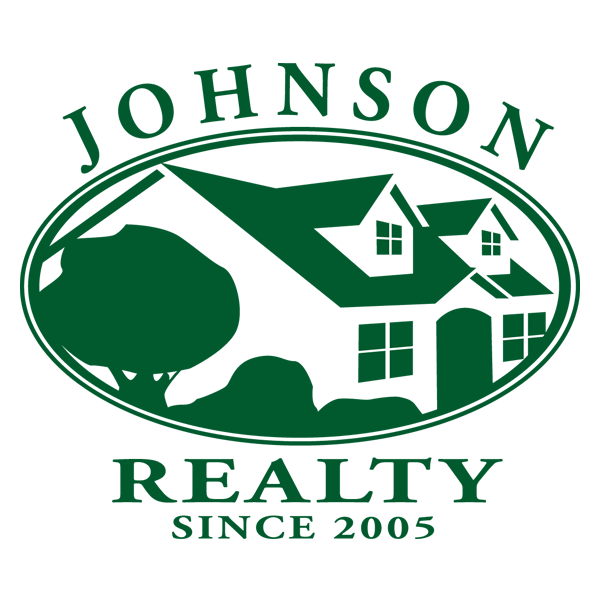 Located in St. Louis County, Johnson Realty boasts becoming one of the region's quickest growing real estate brokerages over the last seven years. Johnson Realty sells homes in a unique-fashion, saving the average client $7,000. Service, skill and representation are key at Johnson Realty.