Pricing
Starting Friday, July 3rd all guests & customers are

required to wear a face mask or covering properly at all times

when in indoors in a public space (with the exception of wearing headsock/helmet when racing) as mandated by St. Louis County. The requirement applies to everyone over the age of 9 years old. Please visit StLouis-MO.gov for more information.
Victory Raceway is open 7 days a week to the public and offers open racing and virtual reality daily on a first-come, first serve basis. Visit our calendar page or call us at 314-925-7545 to ensure the track is not scheduled for a reserved group event and therefore closed to the public.
All participants must have close toed shoes (high heels not recommended).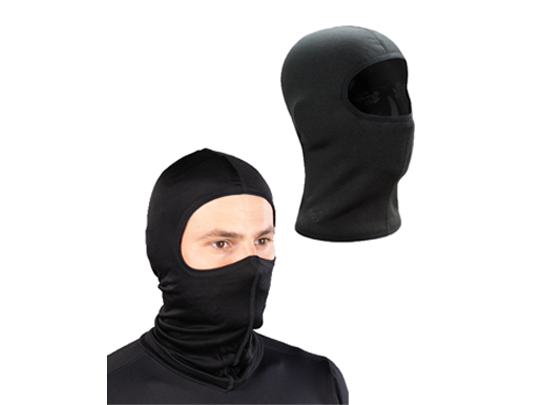 Required Full-Face Head Sock
- All racers without their own helmet must purchase or provide their own clean full face head sock (must cover mouth, nose and hair) to be worn under our helmets
- Free head sock when purchasing a 3 race package or higher (excludes Happy Hour).
Self-provided helmets must be full-face Snell/DOT approved with visor
Dirt helmets must have goggles with Lexan lenses.
Street helmets must include a face shield, and any motocross-style helmets must also be worn with the rider's own goggles with Lexan lenses.
If the certification sticker has been removed from the helmet surface, it will not be allowed.
Teen & Adult Pricing
Ages 13+, Minimum 56" tall
1 race: $19.99
2 races: $35.99
3 races (includes 1 head sock): $49.99
6 races (includes 1 head sock): $93.99
12 races (includes 1 head sock): $149.99
1 credit = 1 race
Junior Pricing
Ages 6-12, Minimum 50" tall
1 race: $15.99
2 races: $27.99
3 races (includes 1 head sock): $37.99
6 races (includes 1 head sock): $69.99
12 races (includes 1 head sock): $129.99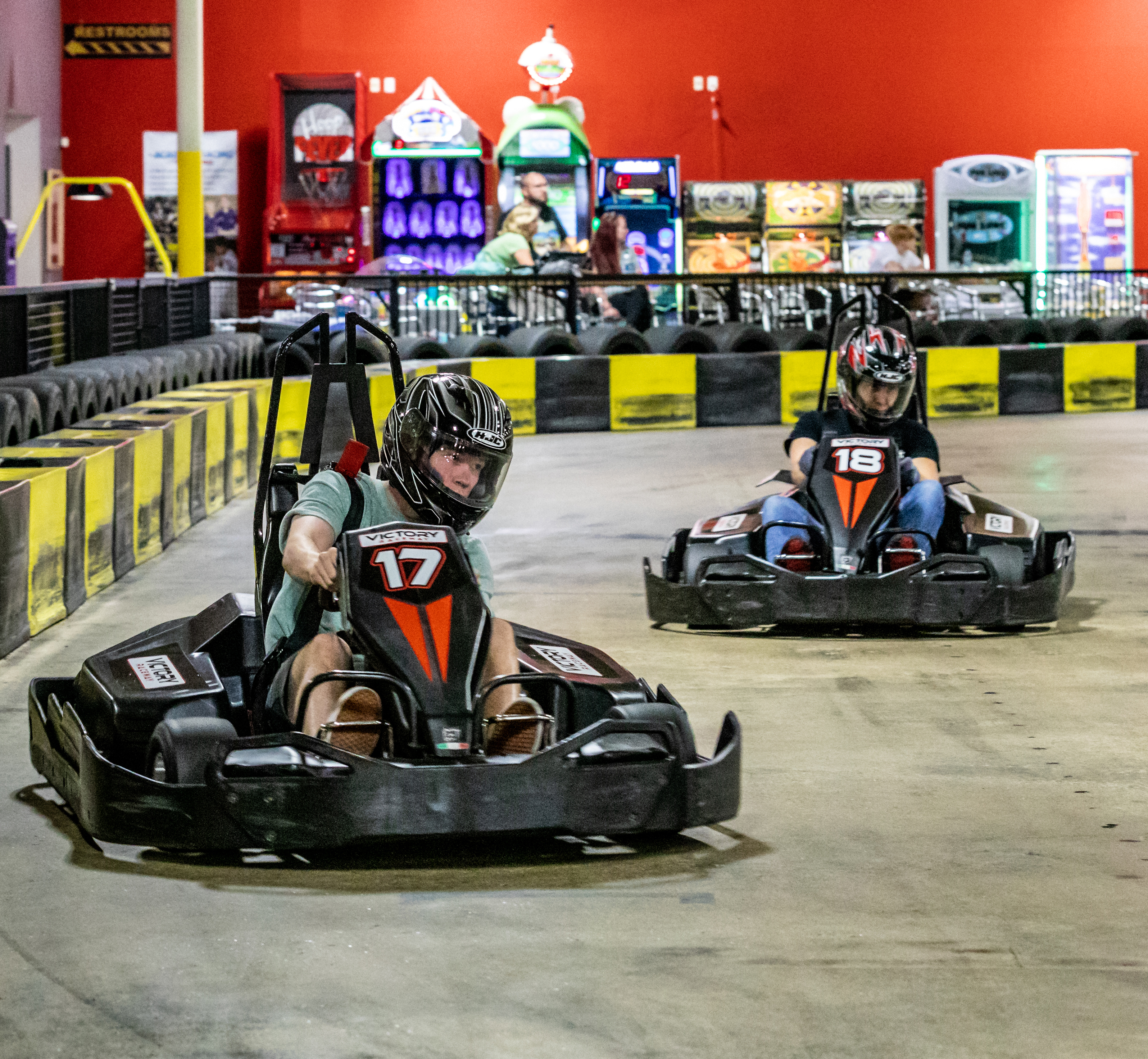 Military & First Responders Discount
Victory Raceway is pleased to offer first responders, active military, veterans and retirees, national guard and reserves of our Armed Forces a 10% discount everyday on individual purchases.
Show your valid Military ID at checkout.
Discount cannot be applied to group events.
*All applicable taxes not included.
Warnings:
All racers must be at least 6 years old and a minimum of 50" tall. If your child is between the 48"-51" mark, we recommend bringing your child in to get seated in a kart to see if they can safely reach the pedals. We do not have double-seater karts, so every racer must drive their own kart. Some kids are more legs, and some kids are more torso. So just because they may be 50-51" tall, they may still be able to not reach the pedals safely. It is at our discretion to allow kids to race or not due to safety and height.