Boy Scout Programs at The Academy of Racing Science
At the Academy of Racing Science, we have partnered with the Boy Scouts of America to provide an exciting way for boys to earn electives, belt loops, badges and pins through our program. Committed to making an impact on the youth in our community, we offer Boy Scout programs with engaging activities that blend innovative racing technology with STEM education concepts – providing the science behind speed.
Our adrenaline-packed programs are designed to meet the criteria of specific scout badges and bridge the gap between classroom learning and real life experience. Our programs will help develop scouts' critical thinking and team-building skills. We provide Boy Scout programs for Wolf Scouts, Bear Scouts, Webelos Scouts and Boy Scouts. Learn more about each program below.
Wolf Scouts (2nd Grade Level)
Motor Away Elective & Badge
At The Academy of Racing Science, we provide an exciting program for Wolf Scouts to earn their Motor Away Elective and Badge. This program offers scouts an interactive way to earn their badges while learning about STEM education concepts. Wolf Scouts will have the opportunity to explore motion in its most basic form as they learn about cars, boats, planes and racing – by creating their own models and making them move. Using their strengths and the power of their imaginations to make things go, they will work together, learn to follow instructions and understand the value of cooperation.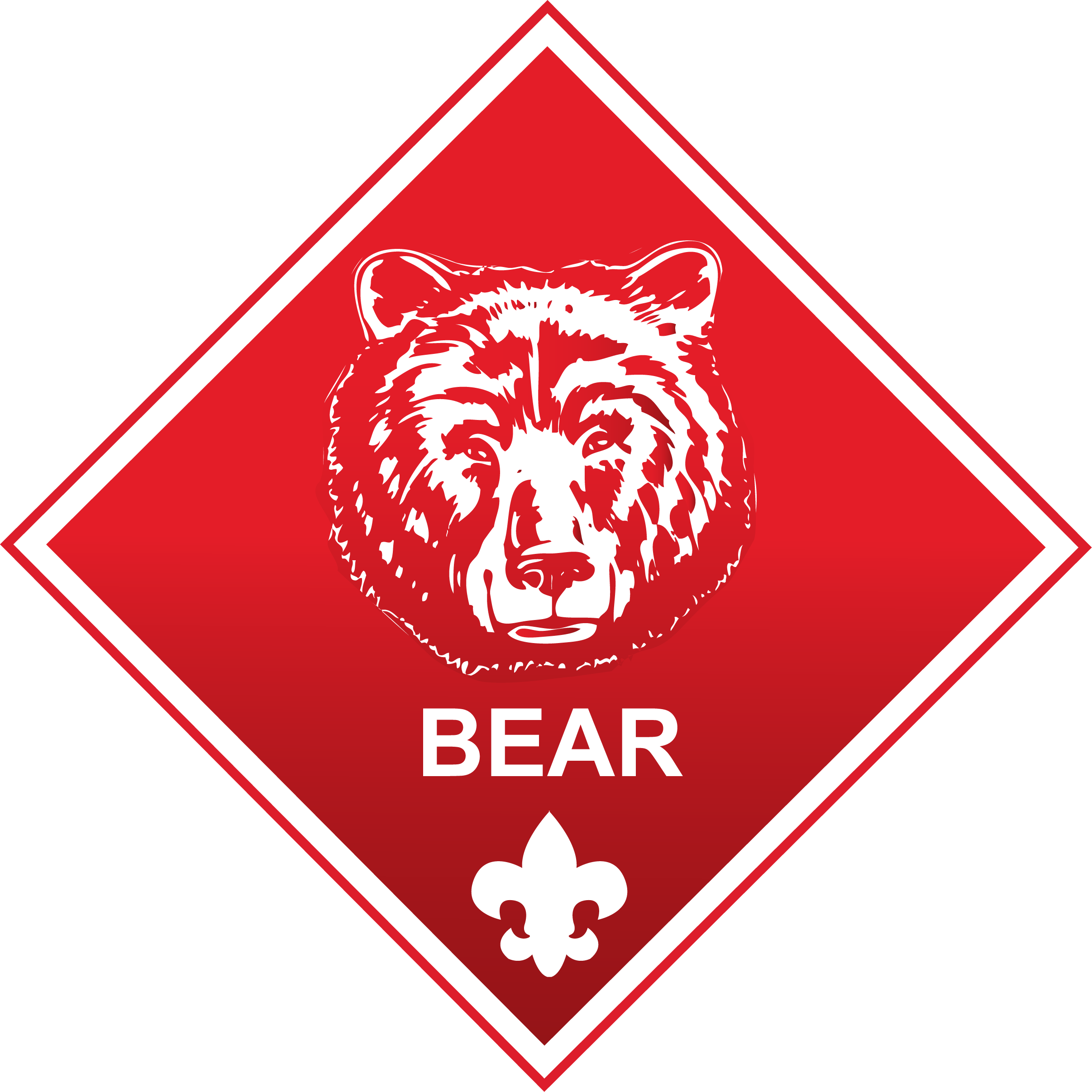 Bear Scouts (3rd Grade Level)
Make it Move Elective & Badge
Put your imagination to the test with The Academy of Racing Science's program for Bear Scouts. Our program allows Bear Scouts to earn their Make it Move Elective and Badge while using common objects – such as pulleys and levers – to learn about action, balance and chain reactions. This adventure allows scouts to cooperate as a den, encourage their fellow scouts as well as look at common objects from a different perspective.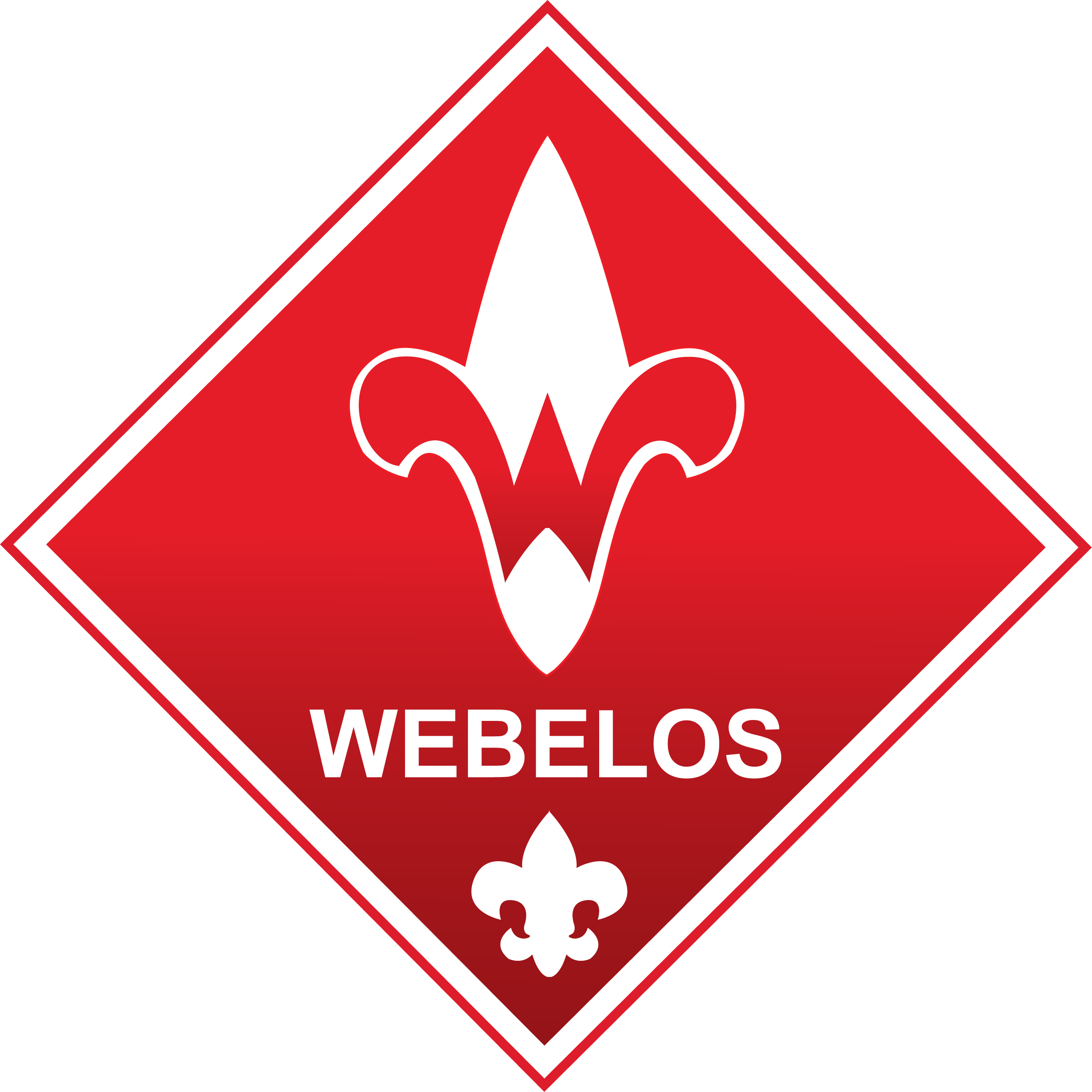 WeBeLos Scouts (4th-5th Grade Levels)
Engineer Elective & Pin
Our Boy Scout program for WeBeLos provides a fun way for scouts to earn their Engineer Elective and pin as well as learn about STEM education concepts and technologies. Webelos Scouts will explore the basics of the engineering world and how engineering impacts our lives on a daily basis. The engineering principles used in our program will give scouts an understanding of how to turn their own ideas into a reality.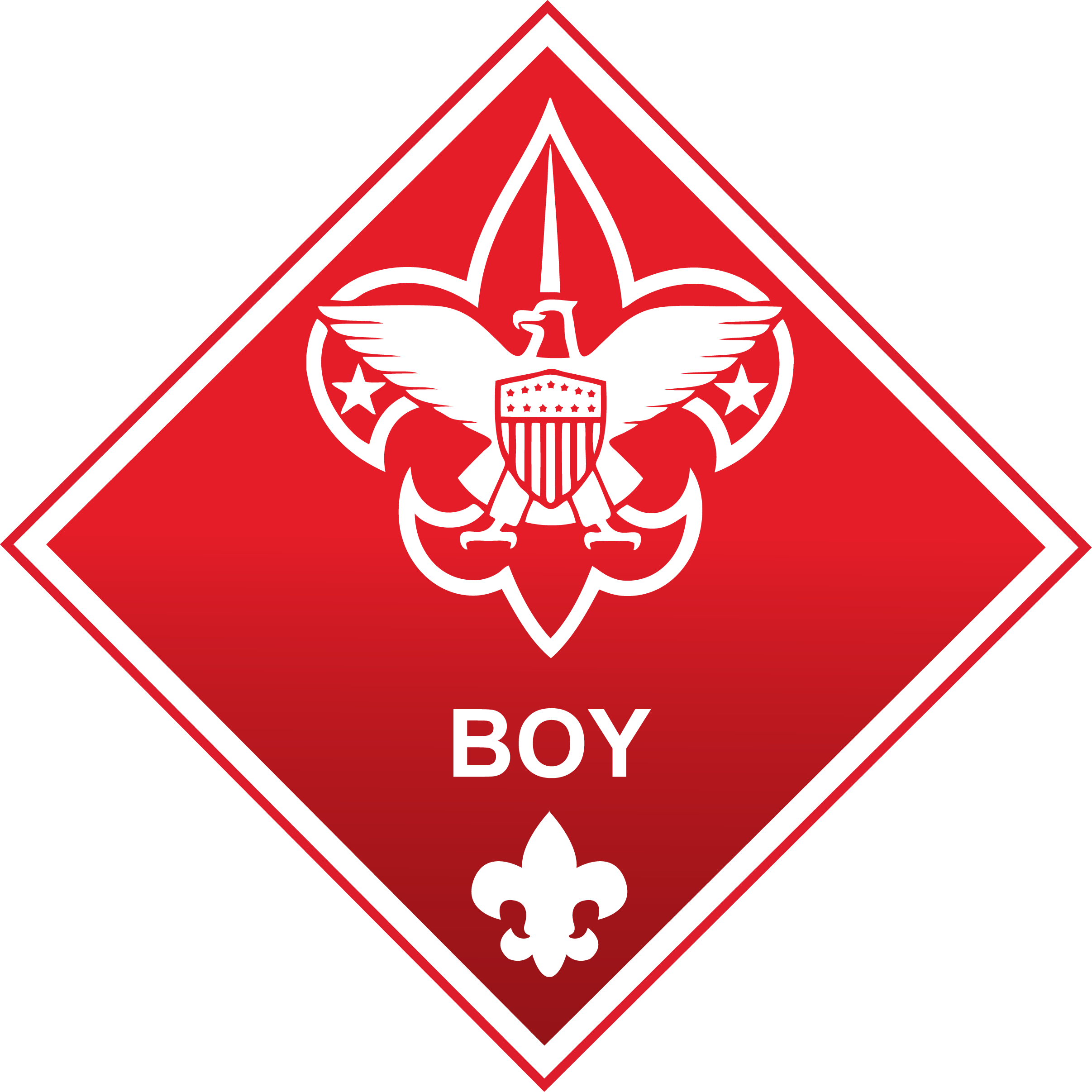 Boy Scouts (High School Grade Level)
Automotive Merit Badge
With our Boy Scout program for high school level scouts, young gentlemen will take an exciting step towards more control, independence, decision-making power and responsibility as they earn their Automotive Merit Badge. In this program, Boy Scouts will learn basic car maintenance, operation, vehicle safety, safe driving practices and how to handle roadside emergencies. These automotive principles will prepare scouts for the road in the future.
If you are interested in participating in the next Academy of Racing Science Boy Scout Program, click below to register or call 314-297-0720 for more information.