King of the Kart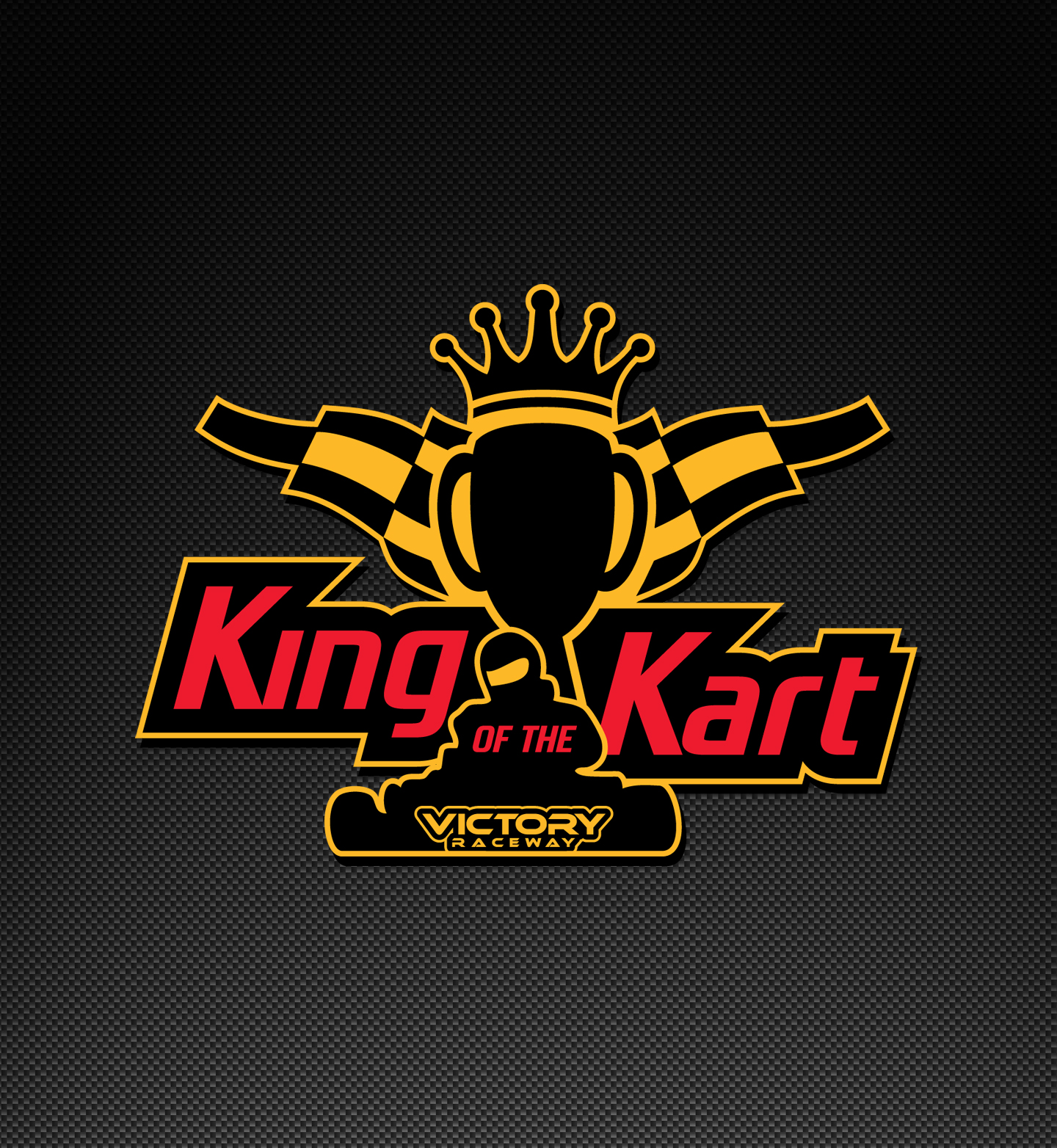 Who's the Best Racer in St. Louis?
The biggest event in St. Louis with some of the best racers St. Louis has to offer. Be apart of the action on November 10th, 2019.
$100 entry gets you unlimited qualifying sessions (subject to availability)
10am - 4pm: Open Practice and Qualifying
4pm - 7pm: Elimination Tournament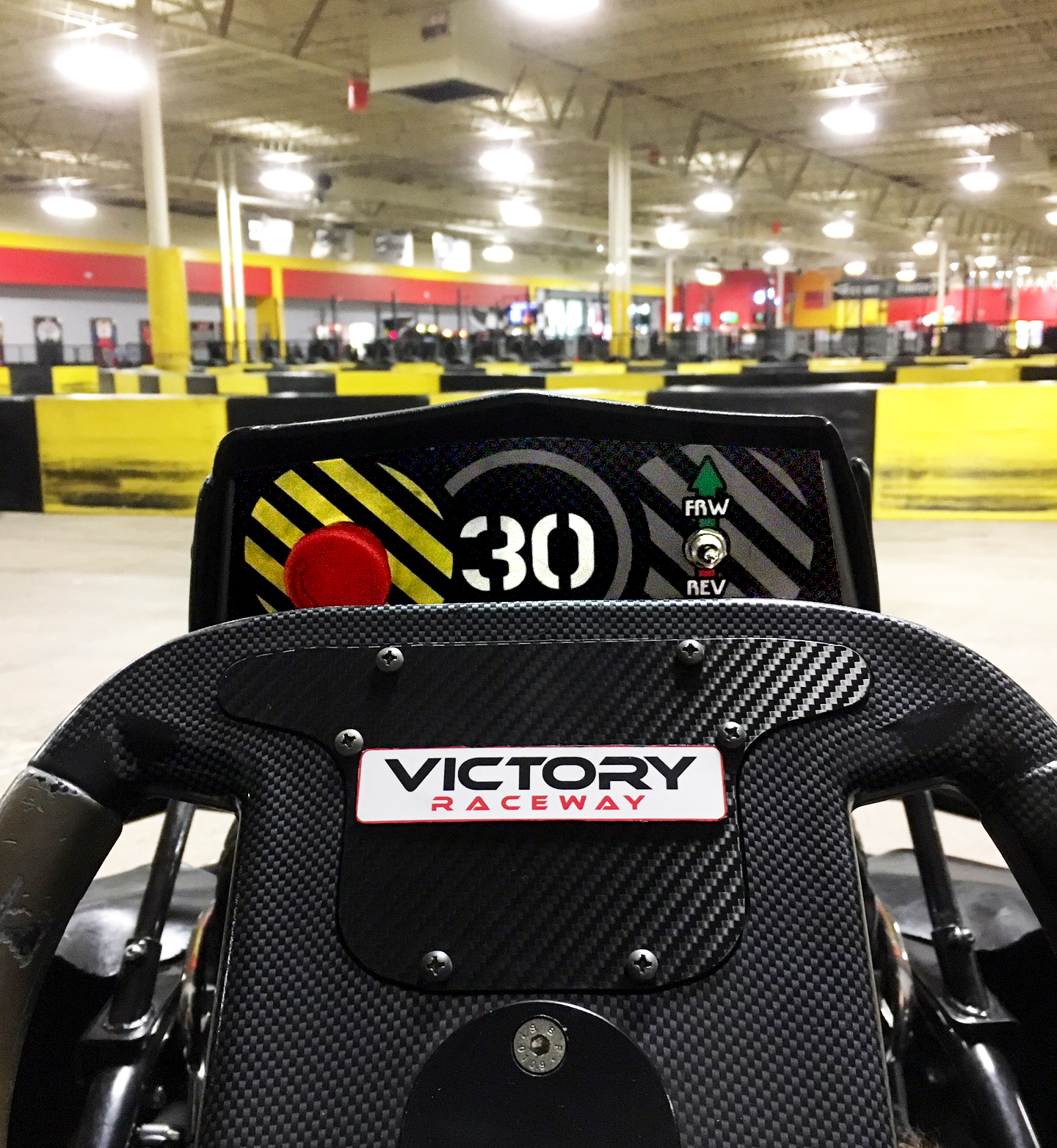 King of the Kart Racing format*:
Top 32 Racers are locked in and advance to elimination round at 4pm
All racers seeded by their fastest qualifying time from 11am-4pm
Round 1: 4 sessions of 8 racers (32), top 4 advance
Round 2: 2 sessions of 8 racers (16), top 4 advance
Round 3: 2 sessions of 4 racers (8), top 2 advance
Main Event:
4 on 4 to crown the King of the Kart
24 lap Final
Racers choose their own karts
Standing grid start
Yellow flag pit stop halfway for racer's 2nd kart
Rolling restart for remaining 12 laps!
*Rules are subject to change
Interested in more Competitive Racing?
Leagues
For the serious racer in you we offer our Racing League for Adults and Kids. Each league will be 6 rounds, each round occurring on a reoccurring weekday night. We tally championship points based on your results each week and offer great prizes for your final Championship position.
Learn More
Ironmans
Test your skill and stamina in our 30-minute individual endurance race! The racer who completes the most laps in 30 minutes will be declared the winner!
Learn More