Girl Scout Programs at The Academy of Racing Science
The Academy of Racing Science puts Girl Scouts behind the wheel with STEM programs that blend cutting–edge racing technology with fun, team-based activities. Girl Scouts will see STEM concepts in action and gain knowledge about the science behind speed in great depths through our program.
Not only will they be able to learn about and meet scientists and engineers, they will get to be a part of an adrenaline-packed program that makes an impact on the youth in our local community. We provide Girl Scout programs for Juniors, Cadettes and Seniors. Learn more about each badge program below.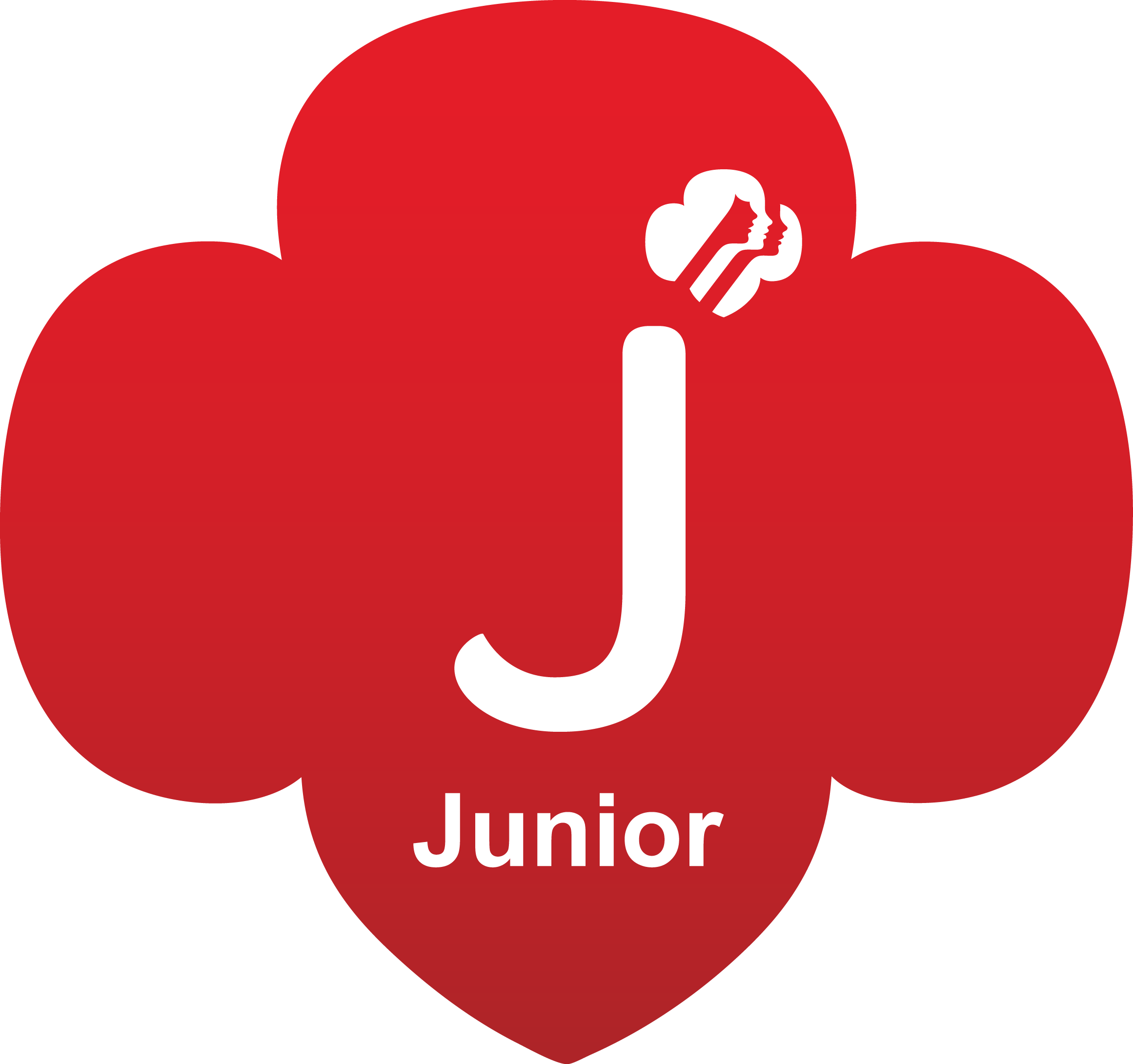 Junior Girls Scouts (4th-5th Grade Level)
Entertainment Technology Badge
At The Academy of Racing Science, we provide a program for Junior Girl Scouts to earn their Entertainment Technology Badge. In this program, scouts will learn about the science behind entertainment. Junior Girl Scouts will explore their skills, discover the benefits of teamwork, try new experiences and learn about STEM concepts in an interactive environment.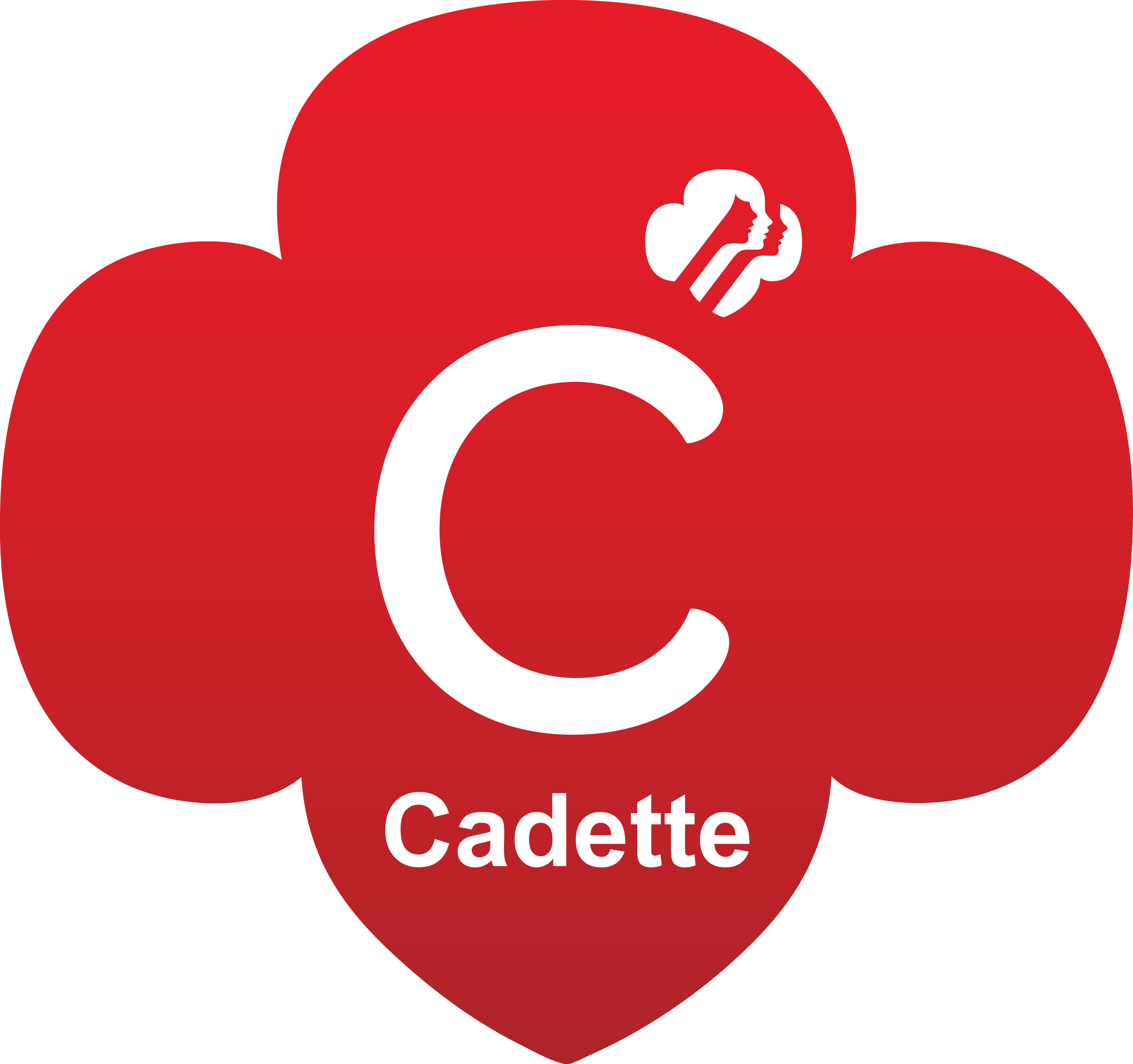 Cadette Girl Scouts (6th-8th Grade Level)
Special Agent Badge
At The Academy of Racing Science, we offer Girl Scout programs for Cadettes that allow scouts to earn their Special Agent Badge. A special agent wears many hats — detective, scientist, psychologist, enforcer of the law, etc. No wonder novels and shows about their work are so popular! In this badge, grab your magnifying glass and your microscope and uncover your skills in one of the most exciting and demanding jobs for investigative minds.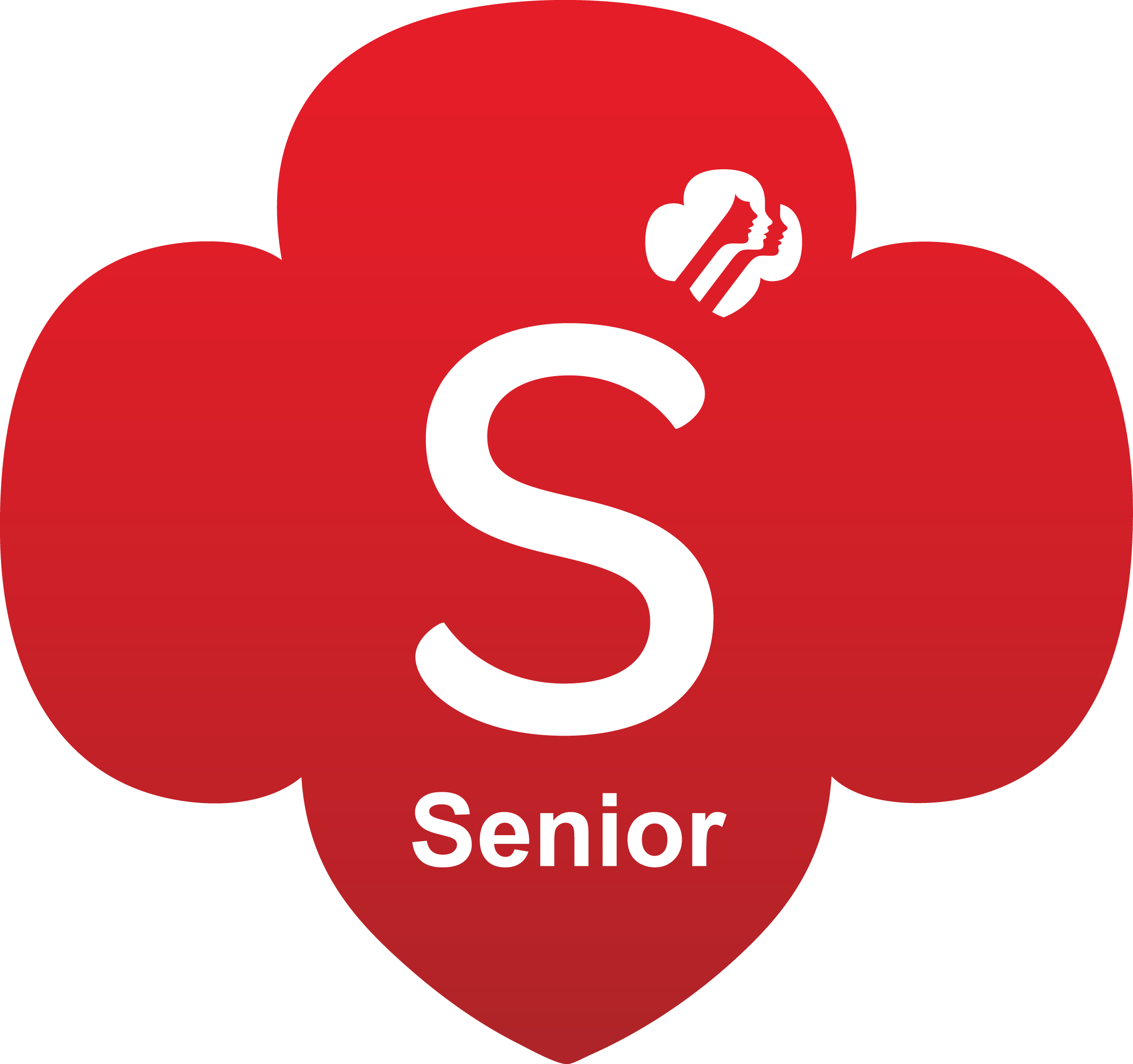 Senior Girl Scouts (9th-10th Grade Level)
Senior Car Care Patch
With our Girl Scout program for Senior scouts, young ladies will take an inspiring step toward independence and increased responsibility while earning their Senior Car Care Patch. In this program, Seniors will learn basic car maintenance, vehicle safety, safe driving practices and how to handle roadside emergencies while utilizing their leadership and critical thinking skills to help them on the road in the future.
We are committed to helping young scouts team up for engaging activities that develop their skills for the future and help them earn their badges in a fun and interactive way. If you are interested in participating in the next Academy of Racing Science Girl Scouts Program, click below to register or call 314-297-0720 for more information.