COVID-19 Health & Cleanliness
Before your next visit, you should know that we have enhanced sanitization procedures and implemented additional measures for social distancing, reduced capacity and touchless registration. Here are some of the steps we're taking in our park for your health and
What we are doing to protect you:
Increased cleaning of the building.
Sanitizing all touch points of the karts after each race.
Helmets disinfected after each race (we also highly encourage bringing your own helmet as long as they are DOT approved and have goggles or a visor).
Upgrading to full-face head socks and required for anybody who wears our helmets.
Alcohol-based hand sanitizers at all the major customer areas of the building.
All staff members are required to wear masks (and guests are required to as well!)
Staff member temperature screenings and wellness checks at the start of each shift.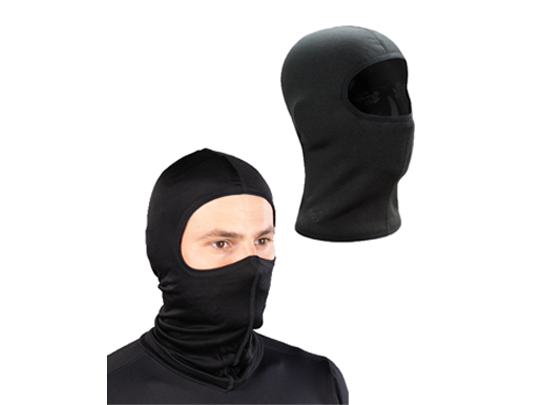 Required Full-Face Head Sock
- All racers without their own helmet must purchase or provide their own clean full face head sock (must cover mouth, nose and hair) to be worn under our helmets
- Free head sock when purchasing a 3 race package or higher (excludes Happy Hour).
Self-provided helmets must be full-face Snell/DOT approved with visor
Dirt helmets must have goggles with Lexan lenses.
Street helmets must include a face shield, and any motocross-style helmets must also be worn with the rider's own goggles with Lexan lenses.
If the certification sticker has been removed from the helmet surface, it will not be allowed.
What you can do to protect yourself and others:
Wash your hands frequently and thoroughly for at least 20 seconds with soap and water
Avoid touching eyes, nose, and mouth with unwashed hands
Maintain social distancing
Respect staff member guidance
Wear a mask (recommended, but not required)
For your well-being and the well-being of others, if you're sick please stay home and take care of yourself. Racing can wait.
OPT FOR CONTACTLESS WAIVER REGISTRATION
To reduce your touch points, consider completing your waiver online at home or on a smartphone/tablet. Skip the public iPads for registration and complete waivers for you and your family in advance online here.
For additional information about COVID-19, please read the latest report from the Centers for Disease Control at www.cdc.gov, or your local health department website.
We hope that these measures give you confidence that we are taking the necessary precautions in this evolving situation. We remain committed to providing you and your family with friendly, clean, fast, and safe racing environment.
Thanks for racing with us.
Sincerely,
Mike Johnson
President & CEO
Archangel Karting, LLC