COVID-19 Health & Cleanliness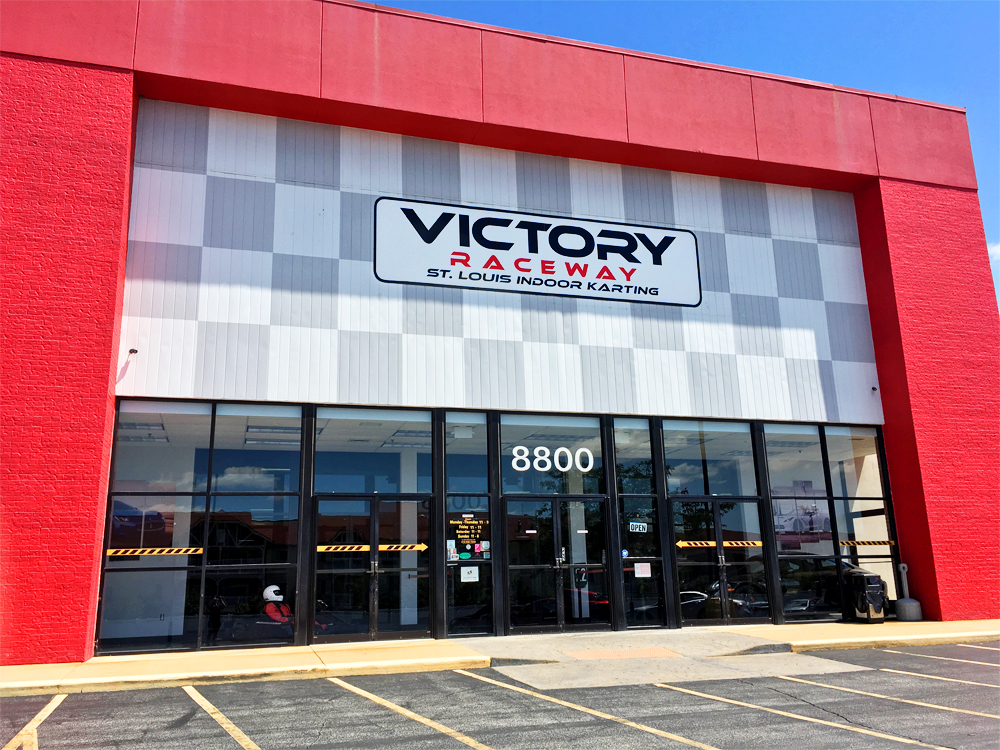 Hours During COVID-19
*Our hours will constantly be changing due to the every changing updates with the Coronavirus situation.
To our customers,
Like so many of you, we have spent the last several days and weeks learning about the coronavirus (COVID-19) and how it is impacting everything around us. Our top priority has always been the safety and the well-being of our guests and team members. Our #1 core value is 'safety is paramount'. We also recognize and understand that you all have concerns about the coronavirus; therefore, I personally want to update you on everything that we are doing to provide a safe environment for you, your family, and our team members.
We are closely following the Centers for Disease Control's (CDC) guidelines and recommendations on the steps we can take to help prevent the spread of the virus. We have shared specific instructions with our employees on the importance of washing their hands and staying home if they feel sick.
While our team members conduct regular and thorough cleaning of all equipment, surfaces, and areas of our facility using disinfectant cleaning supplies, we are upping our cleaning regime. Sanitizing all touch points of the karts after each race. Clean head socks are always provided and washed after every single use. Helmets disinfected after each use (we also highly encourage bringing your own helmet as long as they are DOT approved and have goggles or a visor). And alcohol-based hand sanitizers at all the major customer areas of the building.
WHAT YOU CAN DO:
• Wash your hands frequently and thoroughly for at least 20 seconds with soap and water
• Avoid touching eyes, nose, and mouth with unwashed hands
• Cough or sneeze into a tissue or your sleeve or arm - not into your hands
• Avoiding close contact with people who are sick
• For your well-being and the well-being of others, if you're sick please stay home and take care of yourself. Racing can wait.
For additional information about COVID-19, please read the latest report from the Centers for Disease Control at www.cdc.gov, or your local health department website.
We hope that these measures give you confidence that we are taking the necessary precautions in this evolving situation. We remain committed to providing you and your family with friendly, clean, fast, and safe racing environment.
Thanks for racing with us.
Sincerely,
Mike Johnson
President & CEO
Archangel Karting, LLC