King of the Kart Race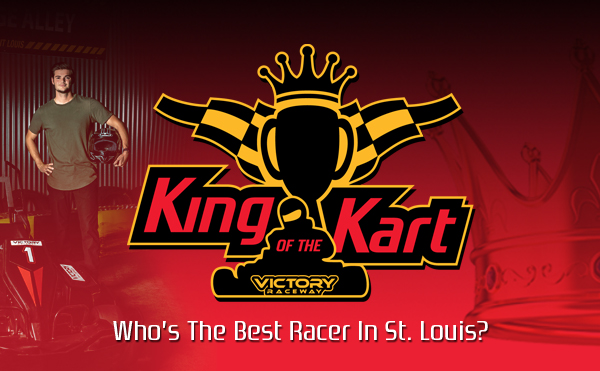 November 7, 2021
Race Details
$100 entry gets you unlimited qualifying sessions (subject to availability)
10am - 4pm: Open Practice and Qualifying
4pm - 7pm: Elimination Tournament
King of the Kart Racing format*:
Top 32 Racers are locked in and advance to elimination round at 4pm
All racers seeded by their fastest qualifying time from 10am-4pm
Round 1: 4 sessions of 8 racers (32), top 4 advance
Round 2: 2 sessions of 8 racers (16), top 4 advance
Round 3: 2 sessions of 4 racers (8), top 2 advance
Main Event
4 on 4 to crown the King of the Kart
24 lap Final
Racers choose their own karts
Standing grid start
Yellow flag pit stop halfway for racer's 2nd kart
Rolling restart for remaining 12 laps!
PRIZE: IMSA All Access Pit Pass for 2 to IMSA race of your choice, including hotel. *Does not include travel expenses or food.
We will have a heavy class for racers over 200 pounds!
*Rules are subject to change